Welcome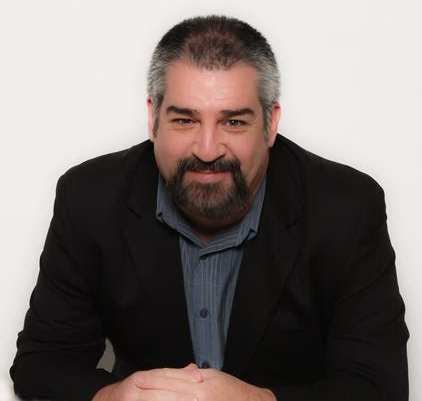 Welcome to SermonSubscription.com!
My name is Barry Davis, and I am so glad you stopped by. This resource is designed to help ministers with their planning and sermon preparation.
With all the demands of ministry, sometimes it is hard to stay on top of everything you need to do. With administrative duties, visitation, counseling, leadership meetings, and more, there often just isn't enough time to come up with something fresh, relevant, and engaging to preach to your congregation each week.
That is where we come in! Each and every month, we provide you with brand new sermon material that is designed to both engage your audience, and teach them how to apply Biblical truth to their lives.
Please take the time to explore this website and see what we have to offer. If this looks like something that would help your ministry, and I'm almost positive it will, please subscribe today!
If you'd like a Video Tour of what's inside, just go to our Sneak Peak Video page.
In Christ,


Barry L. Davis